Our Product Range
Krishna GRC Articles offers a diverse and captivating collection of Glass Reinforced Concrete (GRC) products, designed to elevate the aesthetics of any architectural project. Our product range showcases a perfect blend of artistry, durability, and innovative design, ensuring that every piece becomes a stunning addition to your spaces.
Each of our GRC products is meticulously crafted by our skilled artisans, ensuring exceptional quality and attention to detail. We take pride in offering customized solutions that align with your vision and project requirements, guaranteeing that your spaces truly reflect your unique style.
Whether you are an architect, interior designer, builder, or homeowner, Krishna GRC Articles has the perfect GRC product to complement your project. Immerse yourself in our captivating GRC collection and witness the seamless fusion of art and strength that defines our product range. Discover the boundless possibilities with Krishna GRC Articles today!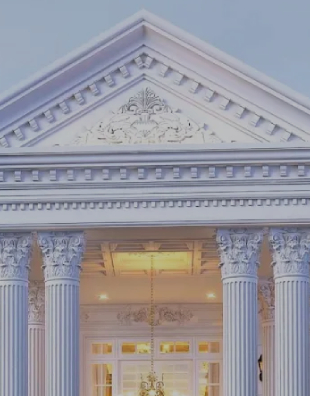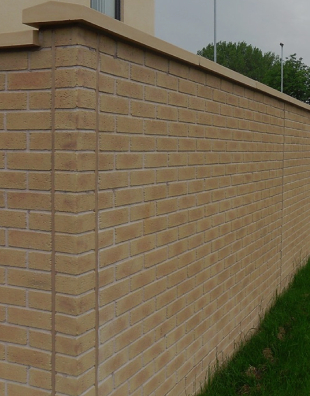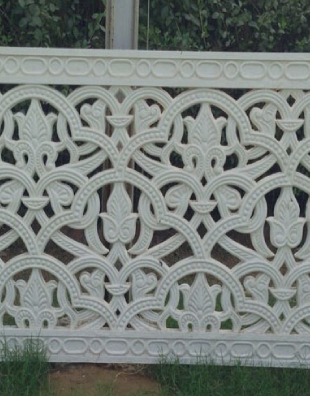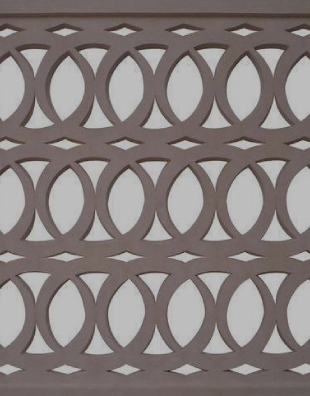 GRP Building Product Manufacturers, Suppliers in Udaipur, India
SR. NO.

 

PROPETTES

UNIS

PREMIX

SPRAY

1
ARG FIBRE CONTENT
%bywz
3%
5%
DENSITY DRY
Gm/cm/s
18-20
18-25
COMPRESSIVE STRENGTH
Mpa
40-60
50-80
2
BENCING
 
 
 
ULTMATE STAENOTH(MOR)
Mpa
10-40
20-30
ELASTICUMT (LOP)
Mpa
5-8
7-11
3
TENSILE
 
 
 
ULTICUMTE STAENGTH
Mpa
4-7
8-11
ELASTICUMT
Mpa
4-6
5-7
4
SHEAR
 
 
 
INTERMER STRENGTH
Mpa
n-a
3-5
INPLASIC STRENGTH
Mpa
4-7
8-11
5
IMPORT STRENGTH
Kjm
10-15
16-25
ELUSIC MODULUS
Gpa
10-20
10-20
STRUIN SO FAIURE
%
0.1.02
5-12
6
FIRE
 
 
 
CO OFF THERMALEXPN
Per.dog.c
10x20x10
10x20x10
ACCOUSTIC TRASMISSION LOSAT AT 125HZ
%
27
27
7

PLEASE NOTE :1MP=NIMA=145 PSL/GPA=10MP&